Offering land surveying services for both public and private clients throughout Arkansas
Our clients include residential customers, architectural firms, engineering firms, construction companies, subdivision developers, and industrial clients.
Some of our services include
ALTA/NSPS Land Title Surveys
Topographic Surveys
Lot and Tract Splits
Property Line Adjustments
Construction and Subdivision Stakeout
Residential Lot Surveys
Boundary Surveys
Elevation Certificates
Easement Surveys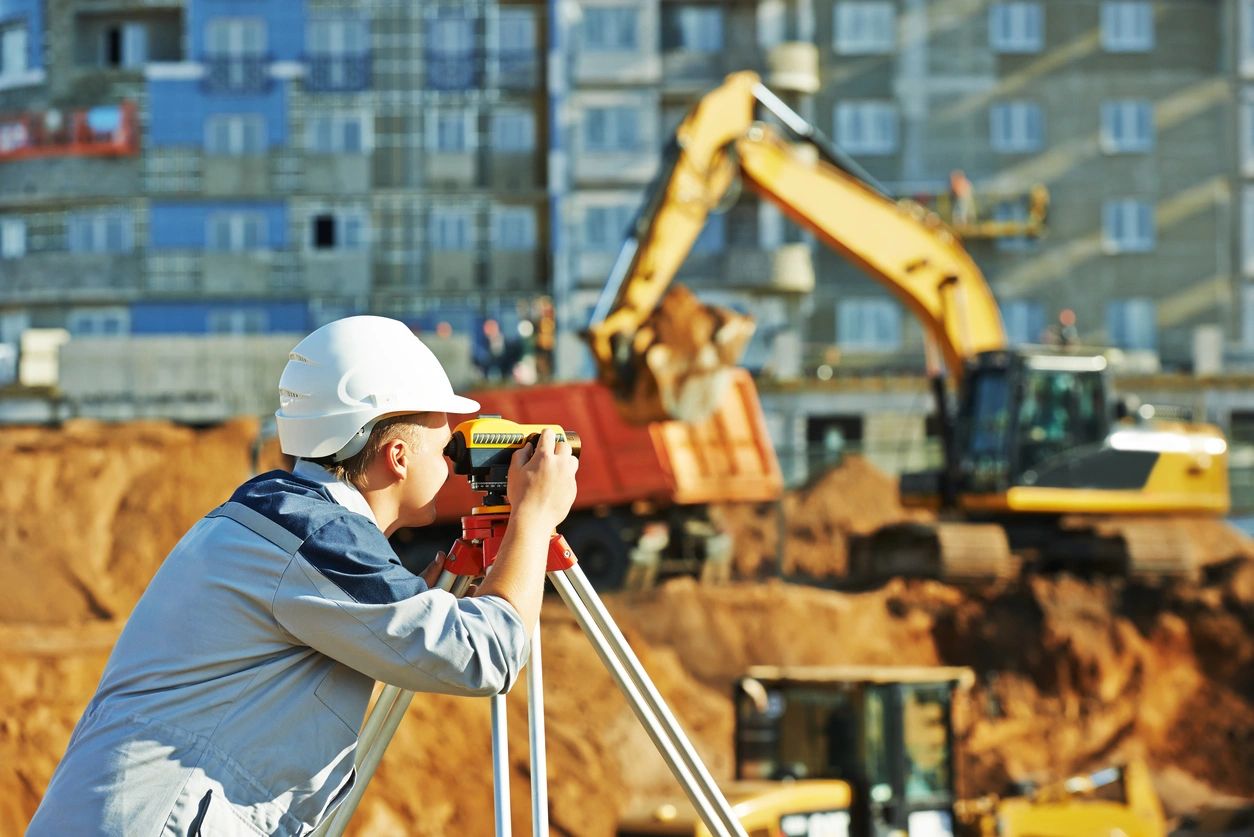 Modern, high precision equipment including electronic total stations, GPS systems and hand held computers are used on all of our surveying projects.
Harold Pranter originally formed Pranter & Associates, Inc. and later sold the business to John L. Ramsey in 1974. The firm remained in business until the formation of Ramsey Surveying in 1987. On August 8, 1989, John L. Ramsey and Jim F. Ramsey, father and son, established Ramsey Surveying, Inc.
We have an outstanding record of providing top-quality services to our clients. The reputation of our firm is the direct outcome of individual efforts and close cooperation of all of our employees. Our future success depends upon the continuation of these efforts and adherence to the highest professional standards and ideals.
Ramsey Surveying, Inc. strives to achieve and maintain leadership as a major surveying firm in our area by serving our clients to the highest professional standard. We train members of our field crew in every field position to promote teamwork and efficiency. They are also encouraged to be active in the National Society of Professional Surveyors' (NSPS) Certified Survey Technician program.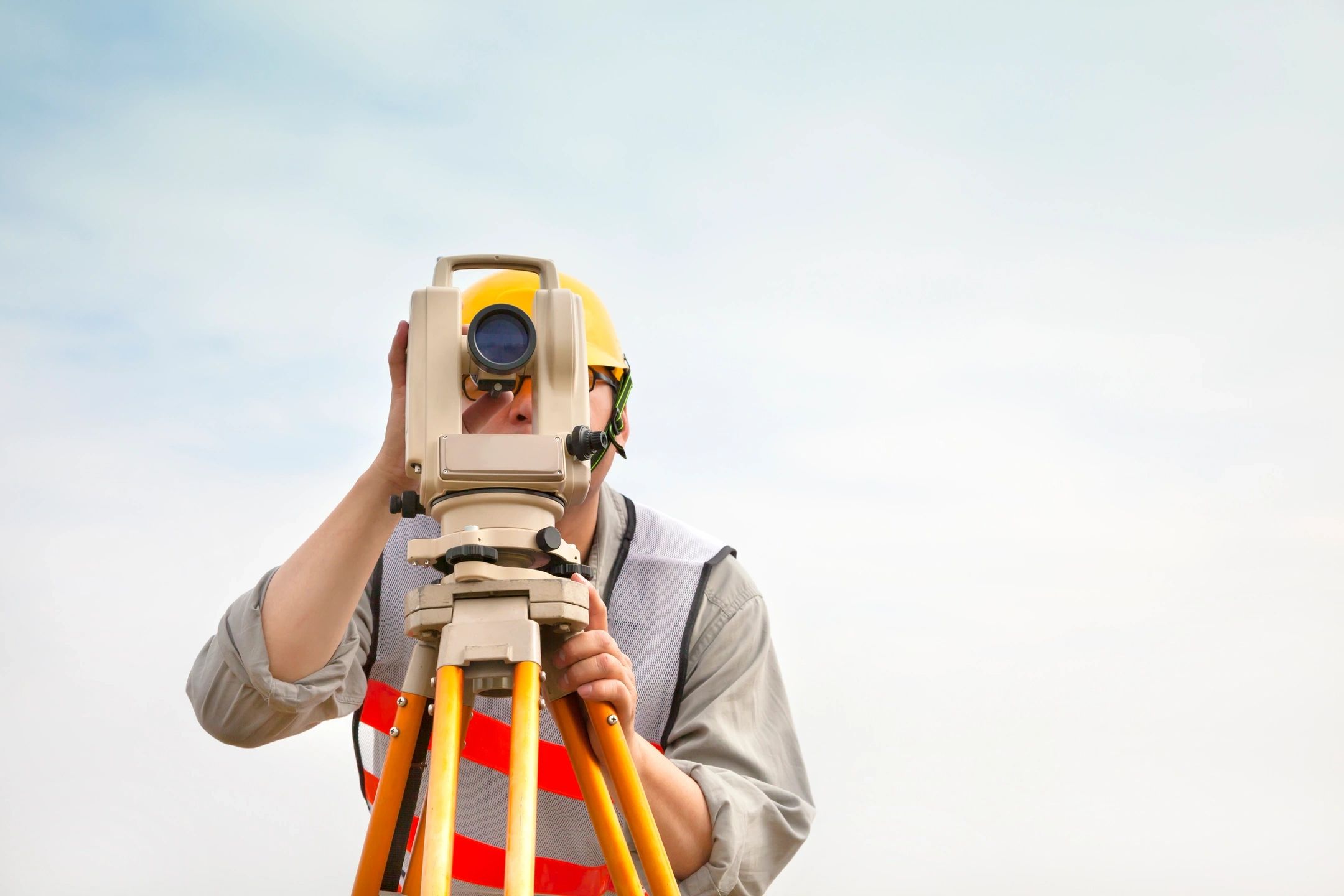 Regional and National Links